3.- HUNOSA presented the POTENTIALS Project in the 65th International Trade Fair of Asturias that took place from August 6 to 21, 2022, in Gijón (Asturias, Spain) with more than 700,000 visitors, accredited through an audit commissioned by the Association of Spanish Fairs.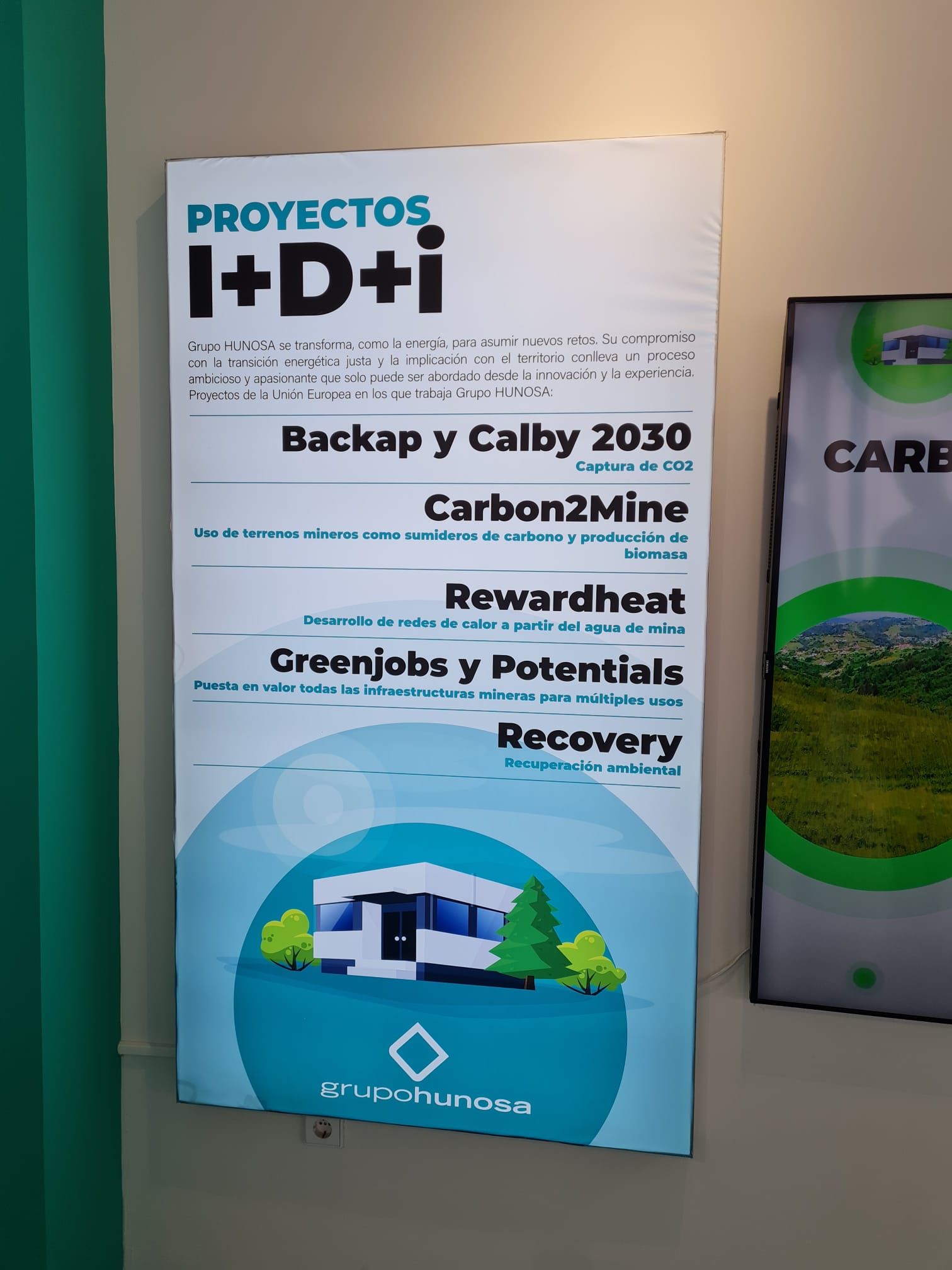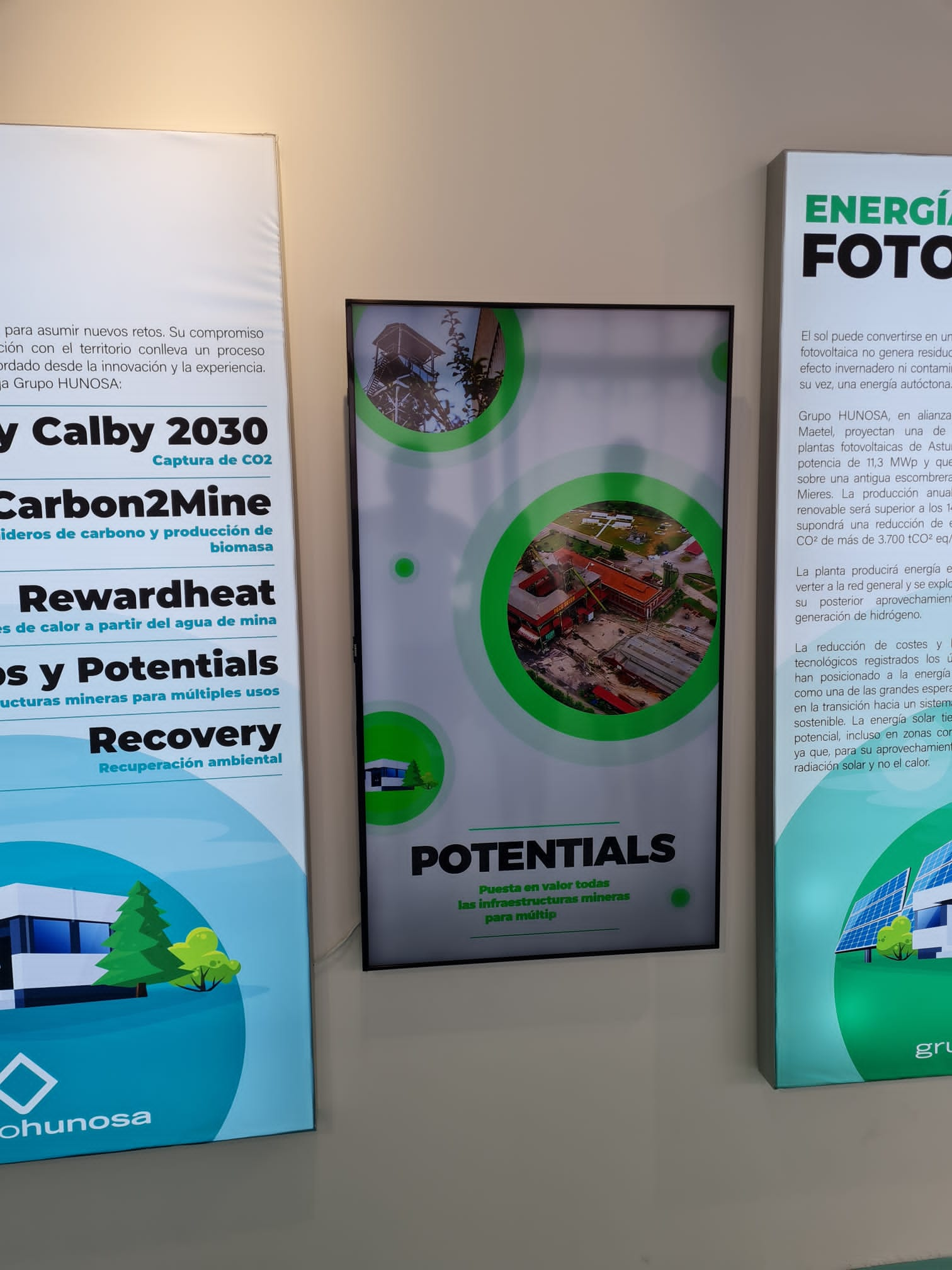 2.- POTENTIALS Project was introduced in Twitter, a microblogging and social networking service on which users post and interact with messages known as "tweets".
1.- POTENTIALS Project was introduced in ResearchGate, a social networking site for scientists and researchers to share papers and projects, ask and answer questions, and find collaborators, in order to make the research more visible to the scientific community.